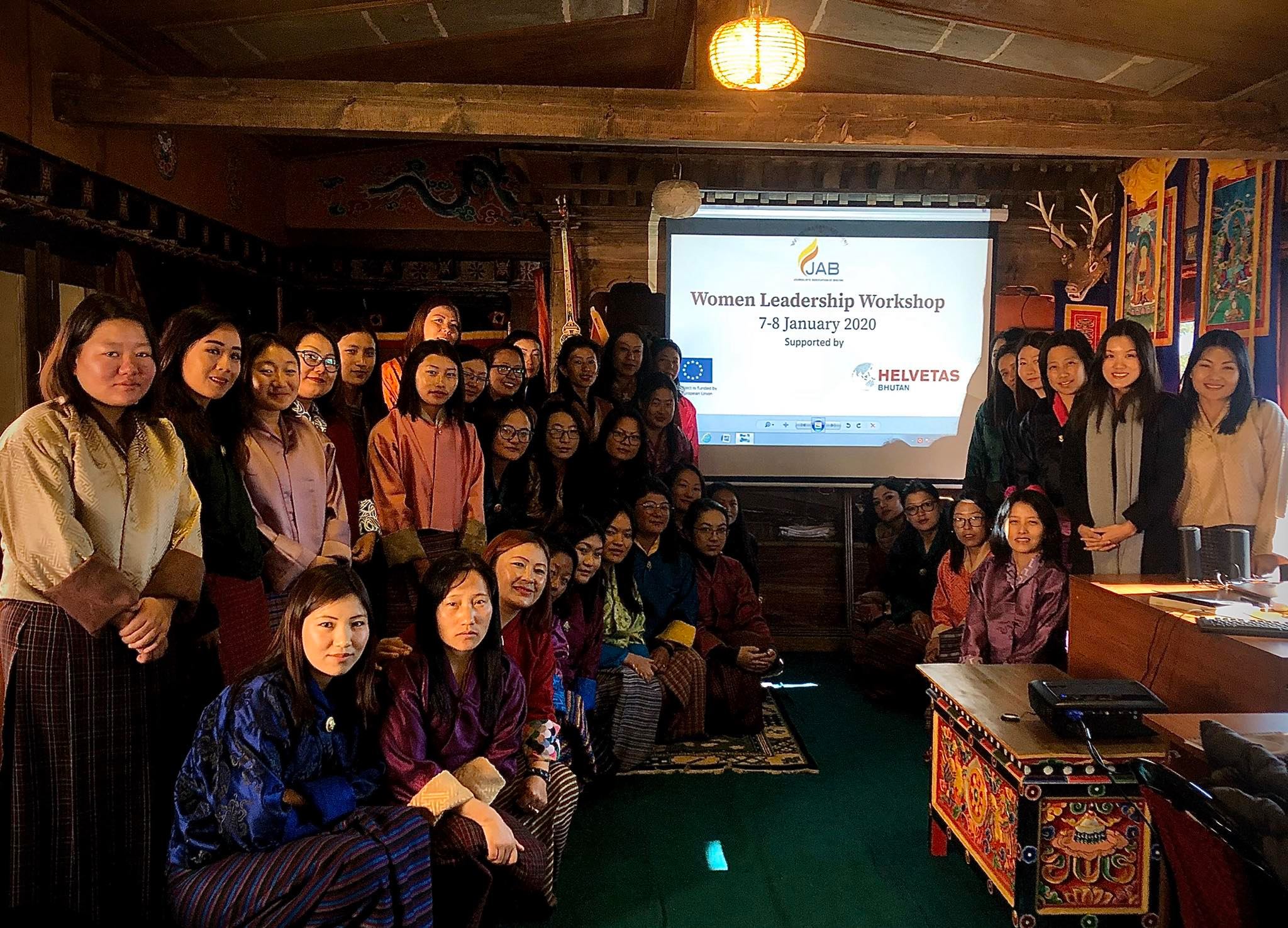 We just concluded a "Women Leadership Workshop" for women journalists, women in CSOs, and women from the Haa Dzongkhag Administration in Haa.
The workshop saw women become each other's coaches and reflect on their potential to be leaders. The mood at the end of the intense workshop was that of inspired purpose. We hope our group of women remain inspired and inspire other women and men in their workplaces and lives!
The workshop was facilitated by Eleanor Pinugu (Lynn Pinugu) from the Phillipines. Lynn is a multiple award-winning social entrepreneur and a recipient of several international leadership honours including from the Obama Foundation and Asia Society.
Watch out for her interviews on BBS and Business Bhutan!
Special mention must be made of Haa Dzongdag Kinzang Dorji, for supporting all his female employees and relieving them from office to attend our workshop. We appreciate it deeply. Hoping that more male leaders will be inspired by your action la.
We are grateful to our host Soednam Zingkha Heritage for keeping us warm and well-fed while the snow came down thick on us. Our experience in Haa (a first for many of us) was delightful because of your hospitality.
JAB is grateful to HELVETAS Swiss Intercooperation Bhutan and the EU for partnering with us to carry out deeply gratifying activities like this that go beyond just journalism, and immediately impact the communities we work in.